Yelp Reviews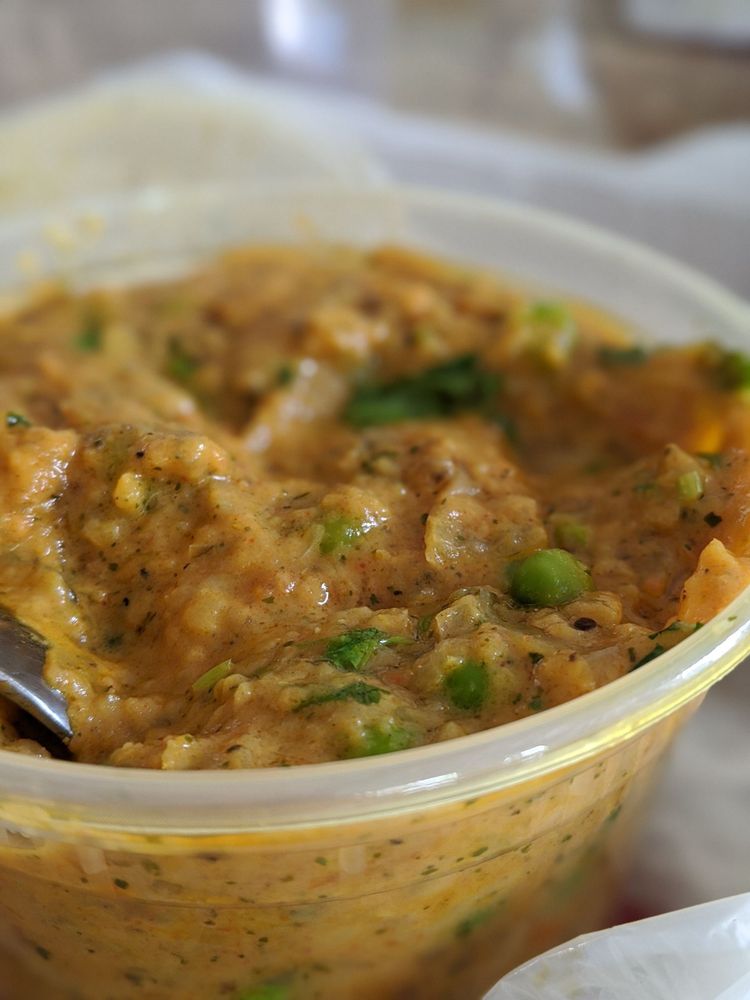 Spice Kitchen
257 reviews
Feras Z.
Spice Kitchen hits the mark on delicious Indian food for delivery.
Every item I ordered hit the mark in flavor and texture.
The tandoori chicken was one...
Read More »
Jami W.
Picked up food from here for dinner the week before thanksgiving. I had never been here but heard some great things about it.
They were super busy when I...
Read More »
Irina R.
Spice Kitchen is one of my favorite Indian restaurants in the area. Located in downtown Parker, it has lots of easy street parking.
They have various...
Read More »