Yelp Reviews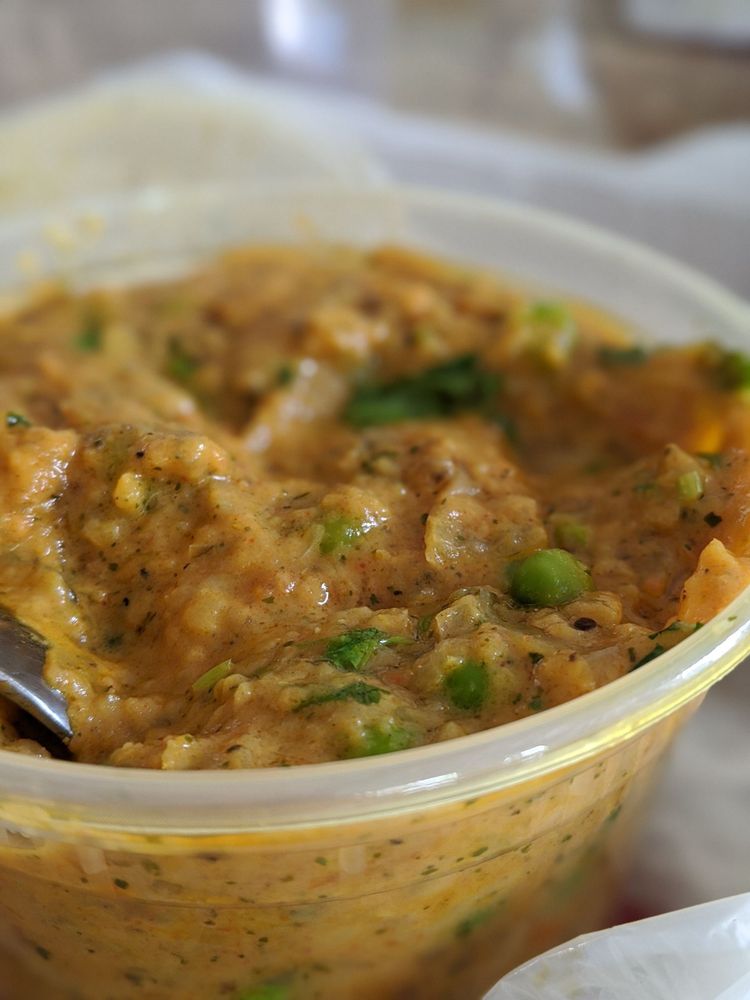 Spice Kitchen
151 reviews
Sarah H.
We ordered takeout from here and had an incredible meal! This experience turned my picky eaters into fans of Indian food! I ordered online and it was ready...
Read More »
Jen C.
Hands down, the best service we have received in years! My husband and I live in Aurora, and we were finally able to break away from the kids for a date...
Read More »
Michelle D.
We ordered a nice variety of food from Spice Kitchen and everything was delicious. What makes Spice Kitchen a full 5-star experience though is the service....
Read More »