Yelp Reviews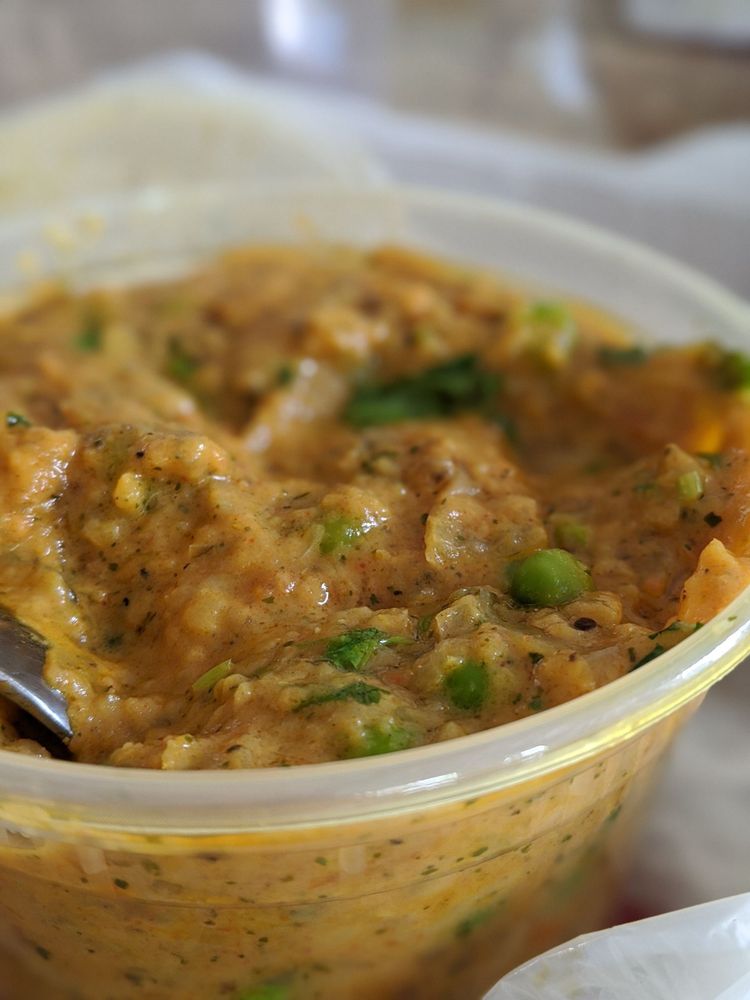 Spice Kitchen
182 reviews
Elisabeth S.
Great spot, super friendly, great food!!! The Naan was great and curry was fantastic.
Read More »
Ekim E.
Spice Kitchen is pretty much the best Indian restaurant spot around Parker in my opinion and is our regular go-to for take-out Indian (when we are not on...
Read More »
Janelle M.
Really great Indian food in an unlikely spot--downtown Parker. Upscale feel. We ordered take out and were not disappointed.
The tikka masala at high heat...
Read More »