Yelp Reviews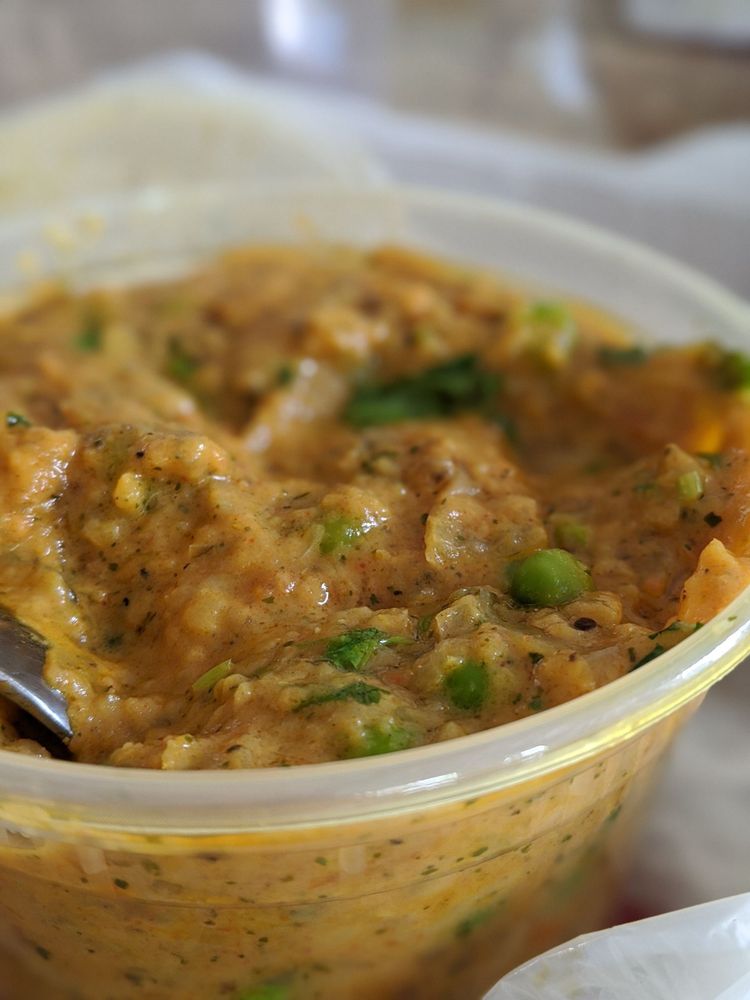 Spice Kitchen
159 reviews
Janelle M.
Really great Indian food in an unlikely spot--downtown Parker. Upscale feel. We ordered take out and were not disappointed.
The tikka masala at high heat...
Read More »
Sarah H.
We ordered takeout from here and had an incredible meal! This experience turned my picky eaters into fans of Indian food! I ordered online and it was ready...
Read More »
Kristie W.
This place is awesome!!! India's kitchen is very good, but this place stole my heart with their fantastic chicken tikka masala, luxurious butter chicken,...
Read More »