Yelp Reviews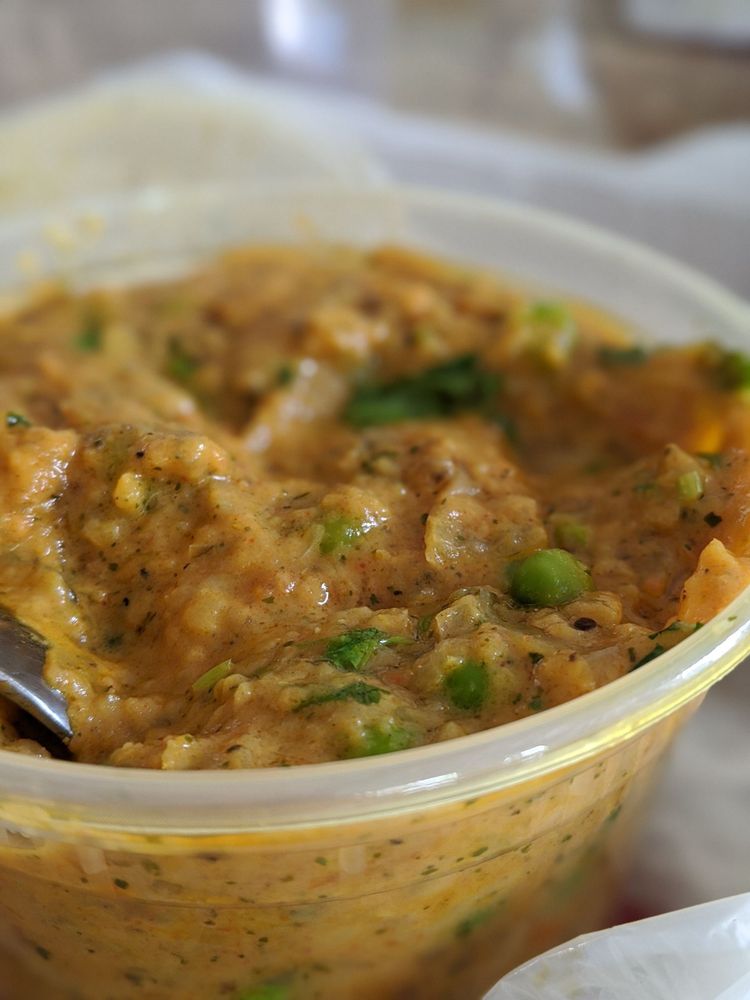 Spice Kitchen
244 reviews
Irina R.
Spice Kitchen is one of my favorite Indian restaurants in the area. Located in downtown Parker, it has lots of easy street parking.
They have various...
Read More »
Jami W.
Picked up food from here for dinner the week before thanksgiving. I had never been here but heard some great things about it.
They were super busy when I...
Read More »
allison j.
New Year's Eve fun with the family. Food was fantastic. Waiter was very nice. We have a vegan in the family and there were plenty of options for her. They...
Read More »