Yelp Reviews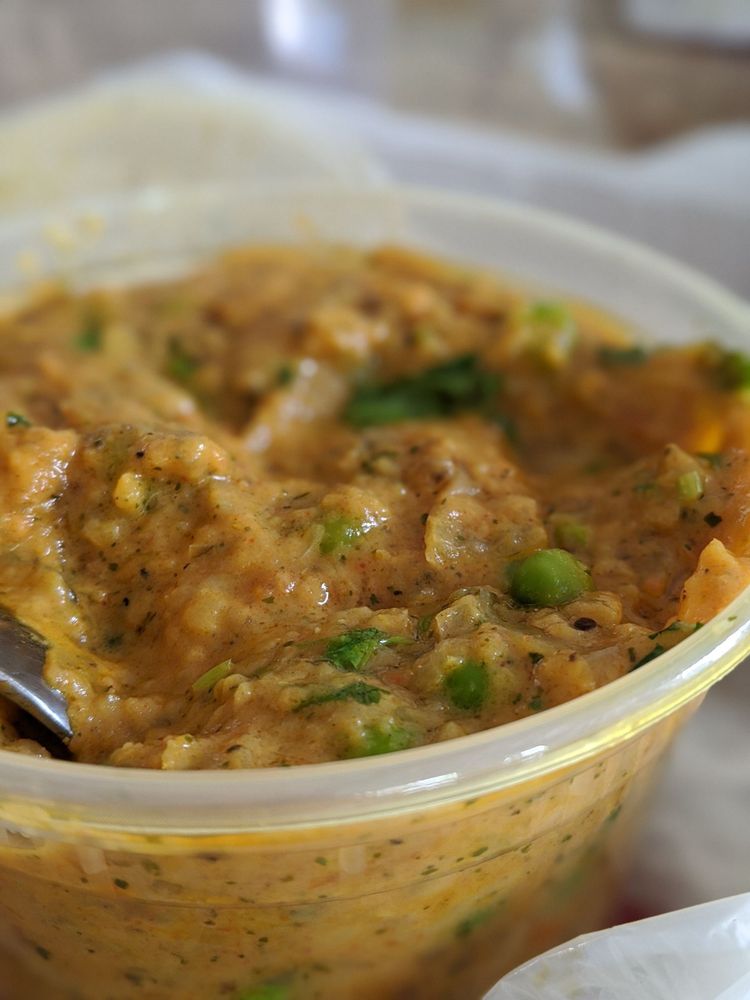 Spice Kitchen
208 reviews
Kat P.
Fantastic food and amazing service!
I was delighted that they have a combination dish. I love Indian food, but struggle to commit to one item. My dining...
Read More »
Riddhika J.
Amazing indian food and very friendly service. I ordered take away and my order was ready within 30 mins. The spicy okra is to die for!
Read More »
Christina V.
Food makes me happy especially good Indian food and this place was a winner. Not sure why more people aren't eating here! Some girlfriends and I wanted...
Read More »