Yelp Reviews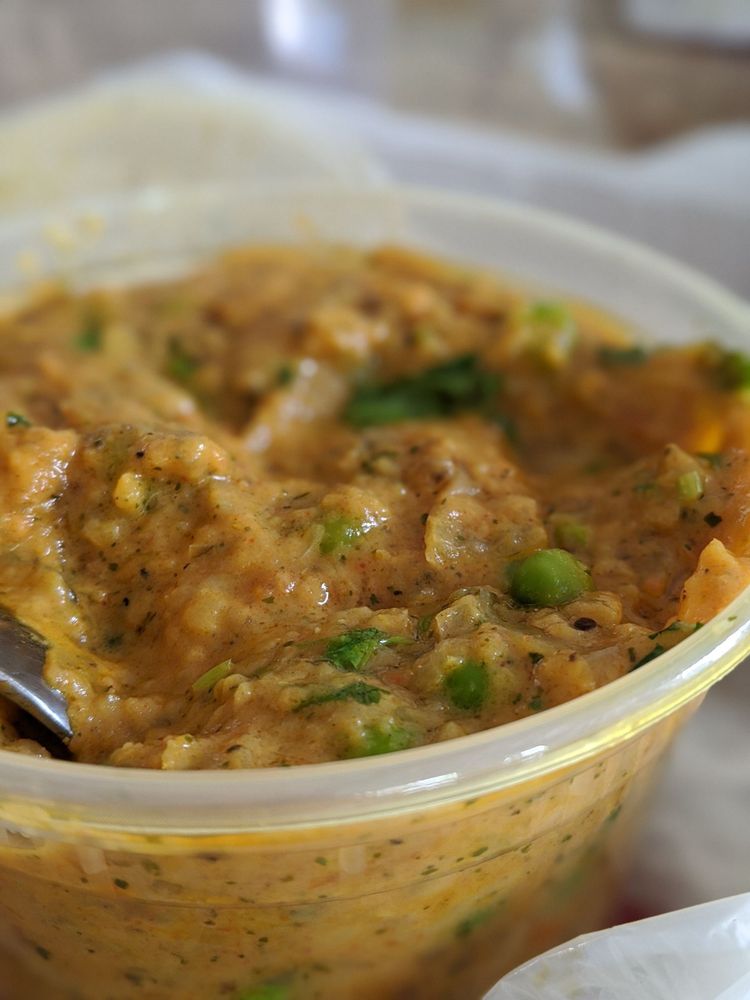 Spice Kitchen
205 reviews
Kat P.
Fantastic food and amazing service!
I was delighted that they have a combination dish. I love Indian food, but struggle to commit to one item. My dining...
Read More »
Michael P.
We've ordered this two times from Doordash and it's been fantastic each time. They have Garlic Cheese Naan...I mean come on, so good. We've ordered...
Read More »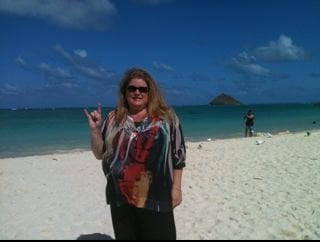 Ann N.
We hadn't had Indian food in years let alone in Parker, CO. I ordered Chardonnay and first glass was old wine and very bitter. I complained and the waiter...
Read More »